YT Creators Awards

What's the YT Creators Festival
The YT Creators Festival is the first ever 3 day long independent convention that will bring all content creators across the region to engage, educate and inspire in the global YT community. The conference will be climaxed with the Creators Awards night & Concert, which will recognize hard working and influential content creators in Ghana. The festival is powered locally by Entamoty Media Ltd With several other local & international partners.
Why YT Creators Festival
Celebrate Ghanaian creators
Recognize Hard working creators (YT Creators Awards Night)
Content Creation Training & workshop
Community engagement & conversations
Both Big & small creators at one place
Encourage new and potential creators
Official Sponsors & Partners
Check Who Makes This Event Possible!
Main Sponsors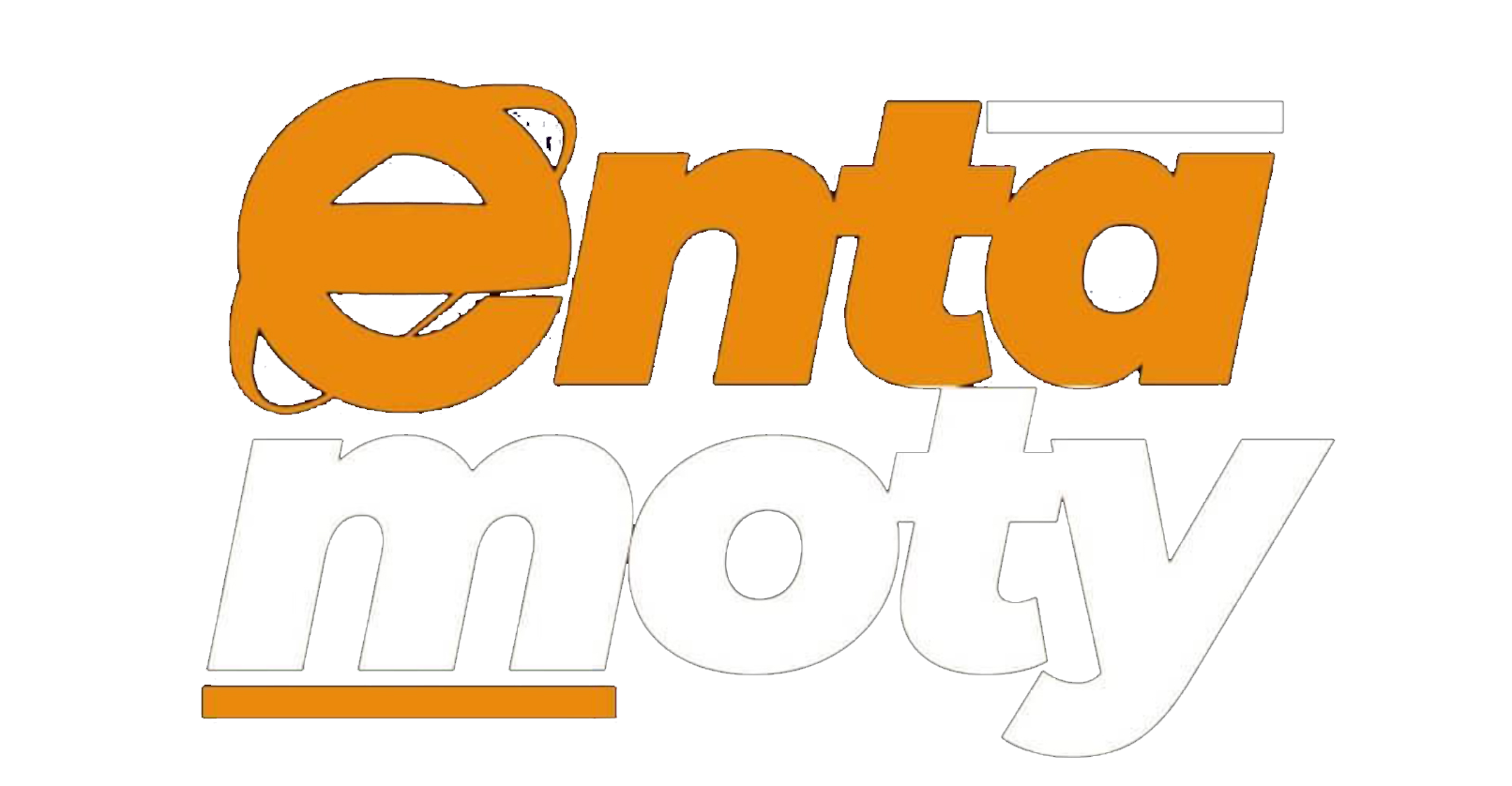 Our Latest Blogs
Sed condimentum tempus auctor Etiam euismod dapibus odio eu congue.